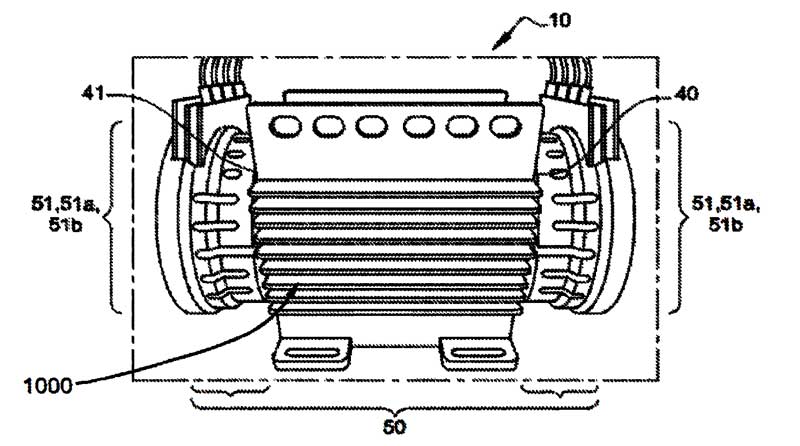 Patent entitled "Electrical multiphase machine for the integration at the 2 axial ends of the inverters integrated heat pipes" was filed by Eric Semail (Task 2 – ENSAM), Nadir Idir (Task 1 – ULille), Souad Harmand (Task 5 – UPHF) and Betty Semail (project coordinator – ULille).

After SATT Nord approaches for project maturation, the patent was published in June 2022.

Two other patents are pending.